Dog Mums & Dads. Fur Parents. Crazy Cat Ladies.
They're all pretty standard titles in today's pet-obsessed society.
We all just really love our pets. Like a whole lot. (I could show you photos of my dog for literally HOURS).
And luckily in this day and age, it's becoming even easier to include them in the most important moments in our lives. The rapidly growing popularity of pet-friendly cafes, off-leash areas, pet clothing, nutrition-packed pet food, and even Doggy Weddings & Parties has allowed modern pet owners to be as dedicated and devoted to their fur fam as ever.
And us truly devoted pet owners wouldn't treat our fur babies any less than a two-legged, walking, talking, human family member anyway.
While we're working our butts off to pay the bills that help our pets stay curled up on the lounge all day, we're always looking forward to knock-off time when we can head home and kiss and cuddle the day's stresses away with our pets (who are literally always excited to see us. Always).
So when it comes to your much-needed getaways, why wouldn't you provide them with the very best while you're gone?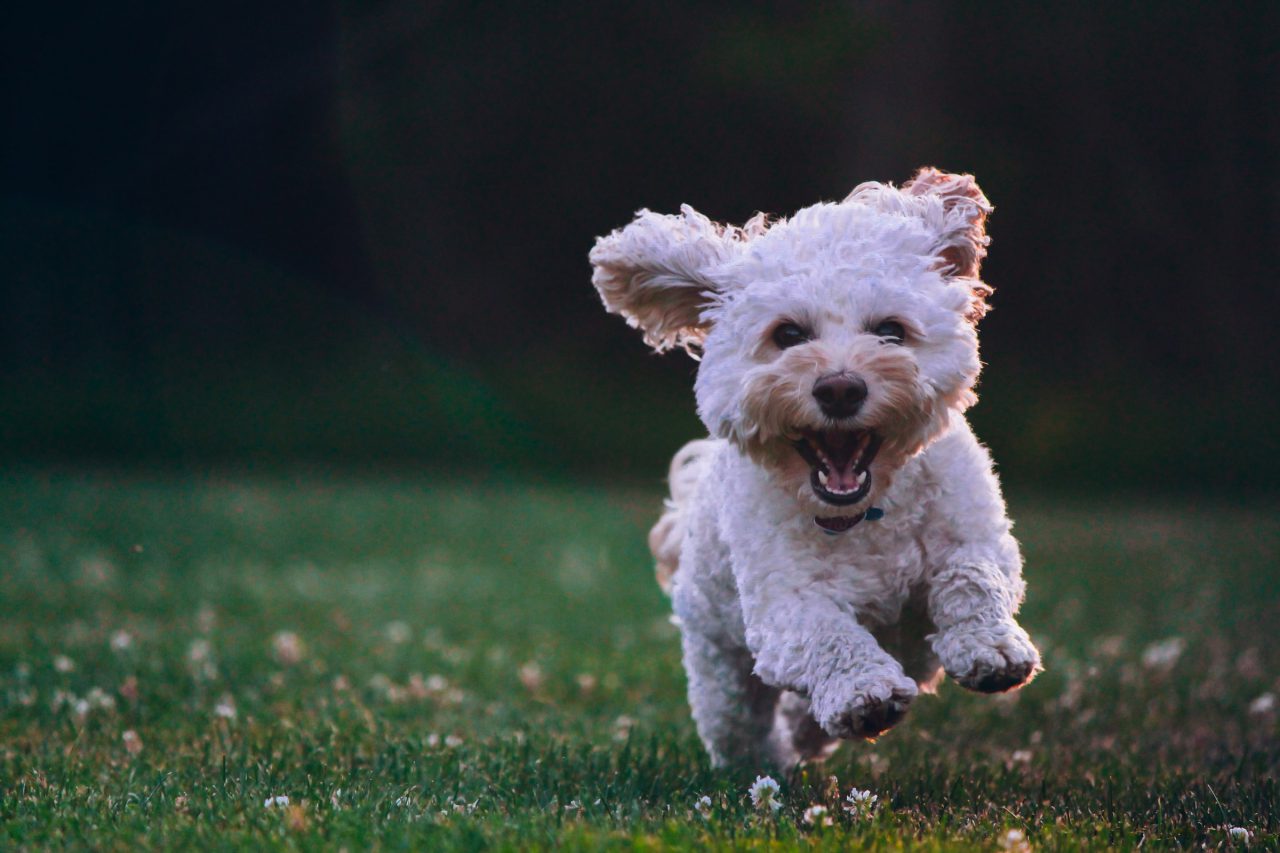 Some people in the Pet Care industry will tell you that boarding your pet is the best way to go because it's cheap. They'll say your pet will be fed, watered, and for dogs, be given potty breaks outside of the kennel run. They'll tell you that most pets do fine in a kennel and yours will, too.
But the truth is, Boarding Kennels are a scary place for most animals, particularly those that have suffered abuse or extended lengths of time in an animal shelter or cage.
We've heard some real horror stories from our clients whose pets have returned sick, scared, and riddled with fleas before making their move to relying on dedicated and passionate Pet Sitters.
The cheap price tag that comes with Boarding Kennels can be tempting, however the Personal Service provided by animal-loving Pet Sitters just isn't the same as found at a Boarding Kennel, where there is often minimal contact with the numerous dogs and cats in the facility, except at feeding, watering and potty times.
Some pet owners don't even realise that there's a fantastic and affordable alternative to Dog Kennels & Catteries available with in-home Pet Sitting. This style of personalized Pet Care is becoming a popular choice for many pet owners, as the benefits for both your pets' wellbeing and your peace of mind are abundant.
At Pawz & Me, our Authorised Animal Lovers form relationships with your Pet by providing one-on-one playtime and engagement during each visit.
Your Pet stays in the comfort of their own home environment and receives daily visits from someone who can give them their full attention, whilst you are reassured they are being well looked after through regular updates via our online client portal, Time To Pet.
More benefits of in-home Pet Sitting include:
Diet and exercise routines are uninterrupted

Travel trauma for both owner and pet is eliminated

Pet's exposure to illness is minimised

Untrained or unwilling friends/family/neighbours need not be called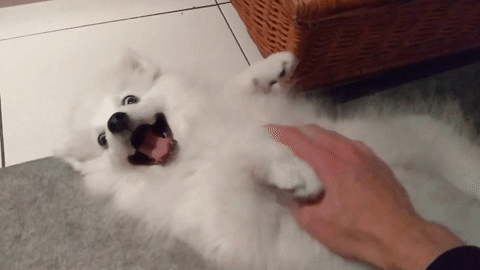 We have over 150 amazing reviews direct from our loyal clientele, and it's not hard to see why! Our genuine passion for the wellbeing of animals plus our mission to provide affordable Pet Care to every Pet Owner throughout the Macarthur & Wollondilly region keeps our reputation strong, our business continually thriving, and puts us a cut above the rest.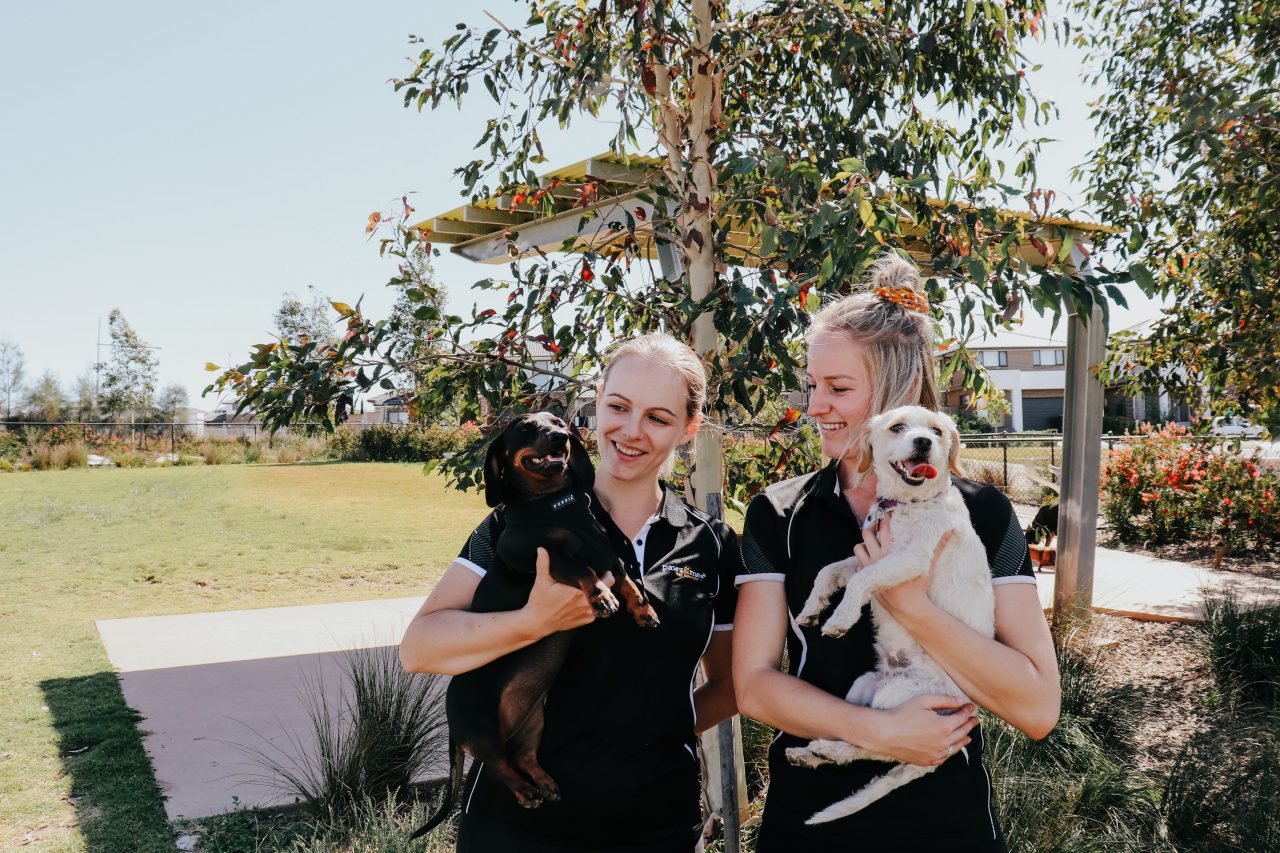 So, with Christmas & New Year creeping up, now is a better time than ever to try the great new alternative to traditional boarding kennels. Consider using Pawz & Me's passionate Pet Sitters for your next getaway. Your pets will love you for it!
Our 5-Star Pet Sitting Services start from just $20+GST per day. Get in touch to lock your pets in.