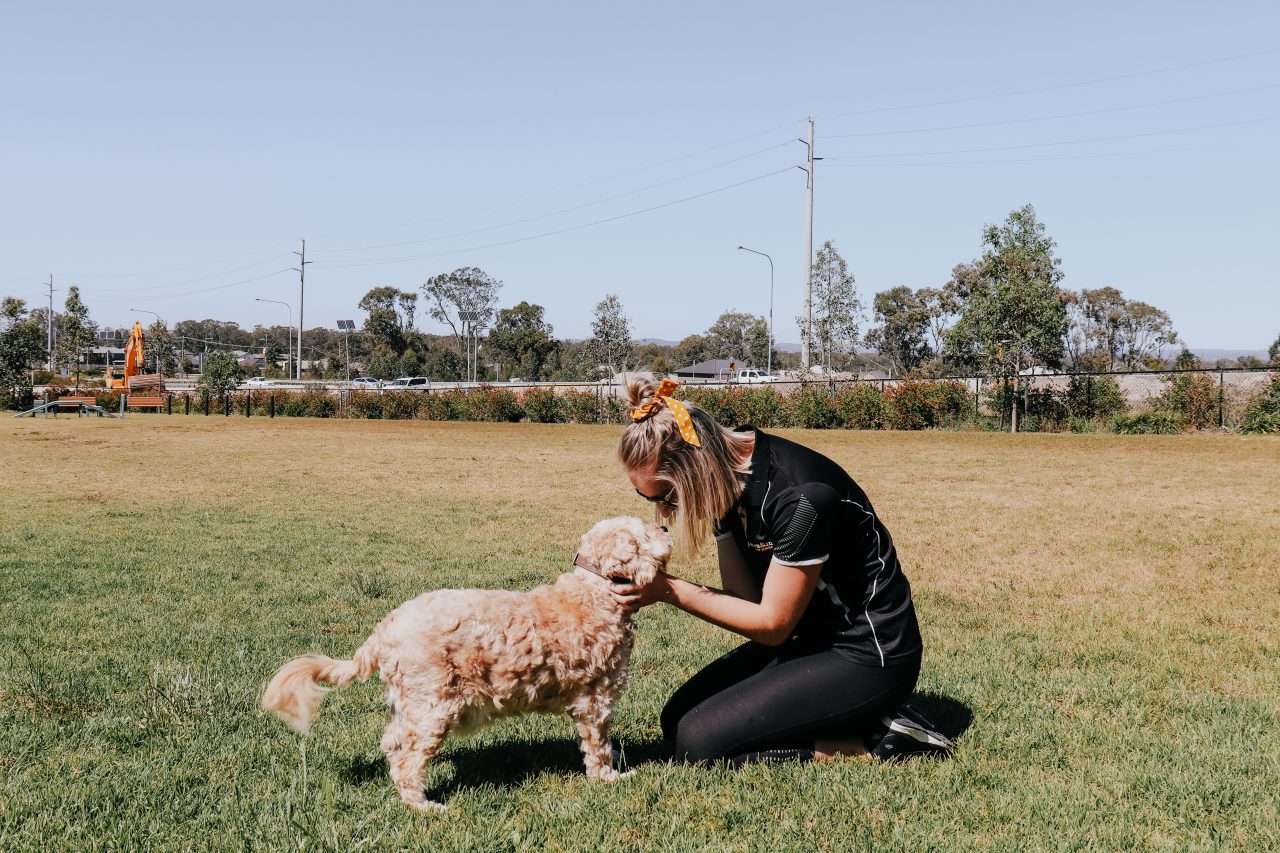 If your dog is itching to get out of the yard and explore somewhere new, then have we got a list for you! With dogs being such a cherished family member in today's pet-friendly society, local Councils and Venues have encouraged this trend by providing more dog-friendly parks, places to visit, and even doggy menus to feast on!
The Macarthur Region is a dog-owner's delight and rich in pet-friendly cafes and off-leash dog parks. Check them out below, and let us know your experiences!
Camden Off-Leash Areas:
Bicentennial Equestrian Park, Camden – bounded by Onslow Park and Matahil Creek – before 10am and after 5pm Monday to Sunday (excluding Horse event periods)
Burrell Road, Spring Farm
Clifton Park, Arcadian Hills Estate, Cobbitty
Ewing Loop, Oran Park
Holden Drive, Oran Park
Paw Park, Catherine Park
Rosevale Reserve, Narellan
River Road Reserve, Elderslie
Silverton Street, Gregory Hills
Campbelltown Off-Leash Areas:
1/9 Eagleview Road, Minto
Dogwood Crescent Dog Park, Denham Court
Hurricane Drive, Raby (near the Raby Sports Complex)
Kellerman Drive, St Helens Park (South Eastern corner of Mary Brookes Reserve)
Kennett Park, Fawcett Street, Glenfield
Milton Park, Macquarie Road, Macquarie Fields
Pet-Friendly Cafes:
Jally's, Camden
Fat Cat Cafe & Wine Bar, Camden
Squeeze & Grind, Camden
Food.Drink, Camden
Valentino's Espresso Bar, Camden
Know of anymore fantastic pet-friendly places within the Macarthur & Wollondilly Regions? Comment them below or let us know at hello@pawzandme.com.au!