The cold weather is really starting to settle in now, so we certainly don't blame you if it feels like the days are getting colder, darker and shorter, and it's making it that tiny bit harder to keep your dog healthy and active.
But regardless of the weather, at least you know you can keep them healthy and happy with a range of great treats and snacks that are genuinely good for them!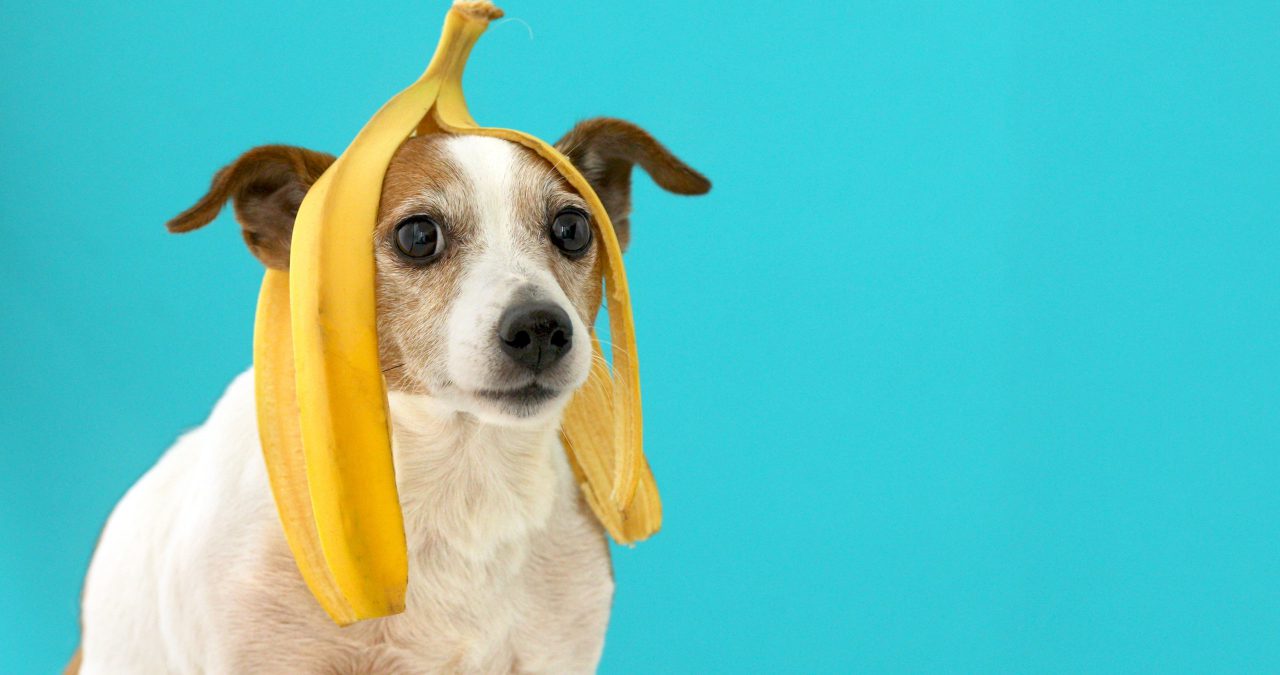 Many fruits and vegetables make wonderful treats for dogs. Obviously, they are nutrient-dense foods which makes them great for health. They're also often super convenient, because many are staples you probably keep handy in your household anyway. And unlike many dog biscuits or similar treats, they're low in calories, and this really helps to relieve the challenge that many dog owners face in striking a balance between treating our doggies and managing a healthy weight for long term health overall.
So what are some simple, natural dog treats to incorporate into your routine?
Check out some of our favourites below:
Apples
Green Peas
Carrots
Green Beans
Watermelon
Cooked Sweet Potato
Pumpkin
Cucumber
Bananas
Broccoli
Strawberries
Blueberries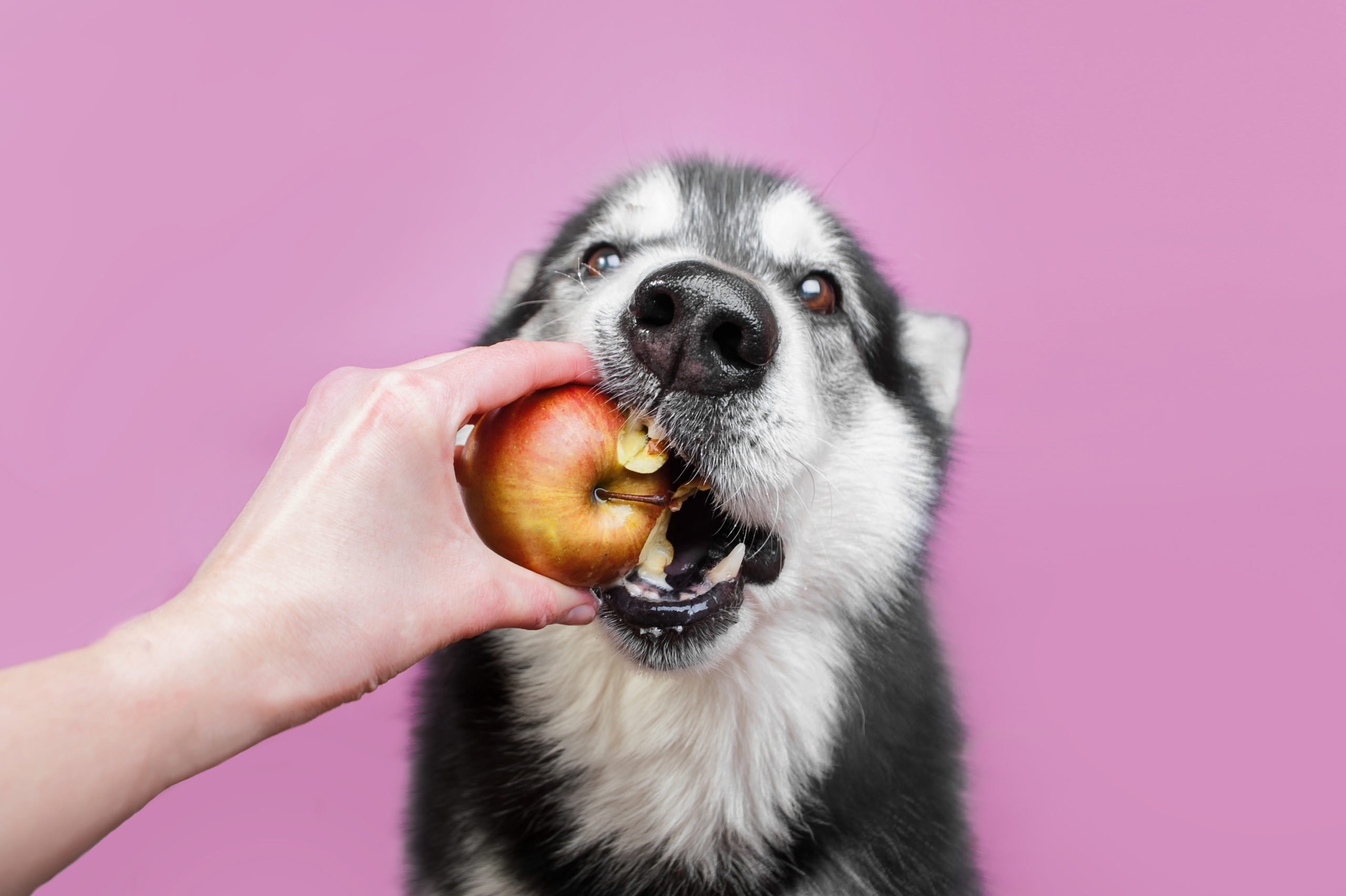 Always remember…
When trying out new treats for your dog, it's always best to start with small portions, and see how your dog's GI tract responds.
Practicing good portion control is vital, too. Even too much of a fruit or vegetable can contribute to weight gain, so mastering portion control is essential.
Not every dog will take to every item on this list too, so feel free to experiment with tastes and textures to find out what your dog likes!
What's your dog's favourite snack to eat?