I received an enquiry recently from a lady who couldn't fathom the cost of our services. After telling her that I would love the opportunity to provide Pet Sitting for her cat, and that Visits would start at $20 per day and include topping up food and water, cleaning kitty litter boxes, playing with her cat, checking over her cat and the household to make sure both were doing fine, and providing her with constant pictures and updates so she knew her pet was in safe hands, she told me she 'didn't want to pay more than $15 to have someone come into her backyard and feed her cat everyday'.
I was gutted, and I almost felt like providing the discount, despite the fact that doing so would have severely decreased my profit margin and resulted in the loss of hundreds of dollars (their holiday was close to 50 days long!).
But instead I stuck to my guns, and wasn't negotiating on the price. I lost the sale, but for good reason.
You wouldn't expect a Mechanic, Hairdresser, or Plumber to lower the price of their services just because you want a cheaper version of the service provided.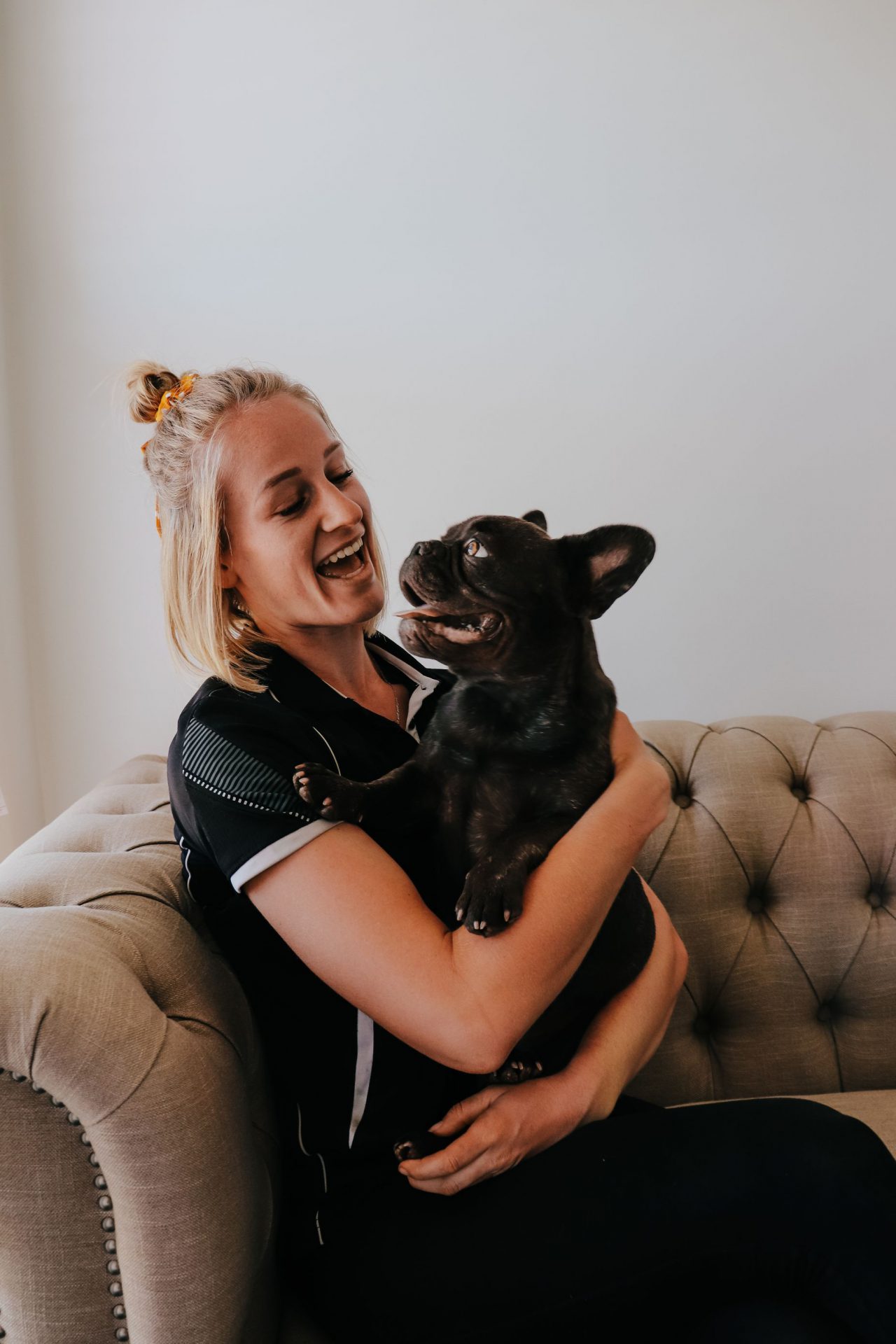 Why it's worth paying for a Quality Pet Sitter…
Professional Pet Sitters are experienced and totally dedicated to their role. We treat your animals just as we would our own, and rely on quality service and care to maintain a great reputation.
However, all of these securities come at a price. Sure, there are plenty of people offering cheap Dog Walking or Pet Sitting on the odd occasion when they require a bit of extra income, but the dedicated Animal Lovers who turn their passion into their livelihood offer so much more:
✔️ Insurance – And reassurance! To rely on a Pet Sitter or Dog Walker without insurance would be like handing your beloved pet over to an inexperienced stranger and simply walking away. At any point during the Care period, your pet could cause harm to itself or others, so it's important to ensure your Pet Sitter is covered in any event or emergency. Otherwise, you may return home to a devastating surprise that could rake up some hefty vet bills.
✔️ Quality Service – You wouldn't expect to pay a little to receive a lot, and Pet Care is no exclusion. You get what you pay for, and if you are simply after someone to spend 2 minutes arriving, feeding your pet, and leaving, then most dedicated Pet Sitters will not provide this as it does not align with their passion for providing true and honest care for animals.
✔️ Reputation – Maintaining a professional standard of business takes time, energy, and funds! There is a lot that goes on behind the scenes of walks, feeds, and plays in Pet Care, and like any business, overheads such as Advertising, Insurance, Business Registration, Website Fees, Staff Wages, and so on all contribute to maintaining a great reputation and keeping the business growing.
✔️ Flexibility – Charging that little bit extra often allows Pet Sitters to make their passion for working with animals become their livelihood. Those extra few dollars included in each Service help provide the financial stability to make their Pet Care business a full-time gig, meaning they have more time to spend with your pets, and can be there for you at the drop of a hat (which is most often the case!).
✔️ A Personal Touch – Some people in the Pet Care industry will tell you that boarding your pet is the best way to go because it's cheap. They'll say your pet will be fed, watered, and for dogs, be given potty breaks outside of the kennel run. They'll tell you that most pets do fine in a kennel and yours will, too. But the truth is, Boarding Kennels are a scary place for most animals, particularly those that have suffered abuse or extended lengths of time in an animal shelter or cage. We've heard horror stories from clients whose pets have returned sick, scared, and riddled with fleas before making their move to using a quality Pet Sitter. The cheap price tag that comes with Boarding Kennels can be tempting, however the Personal Service provided by dedicated Pet Sitters just isn't the same as found at a Boarding Kennel, where there is often minimal contact with the numerous dogs in the facility, except at feeding, watering and potty times.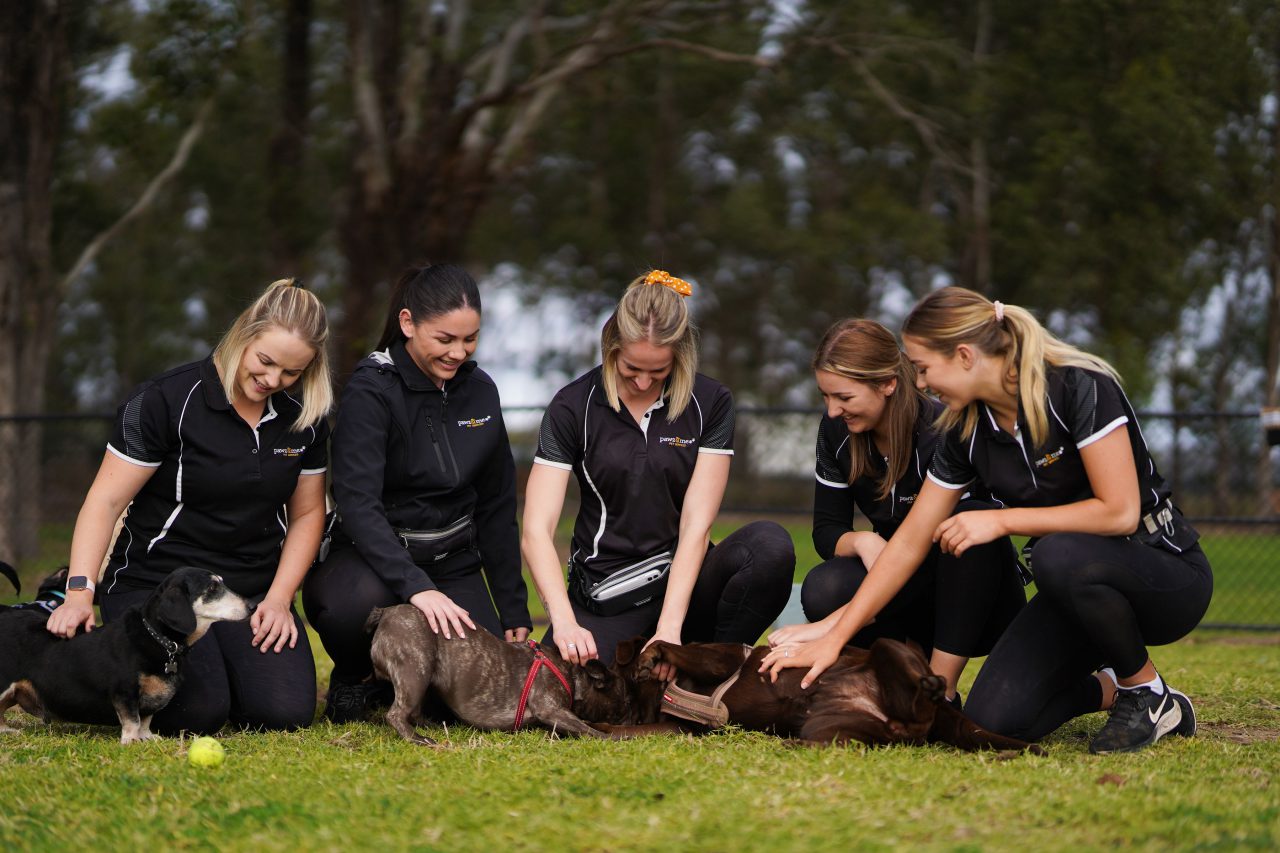 At Pawz & Me, our Authorised Animal Lovers form relationships with your Pets by providing one-on-one playtime and engagement during each visit. Your Pets stay in the comfort of their own home environment and receive daily visits from our passionate Team, whilst you can rest reassured they are being well looked after through regular updates via our user-friendly app.