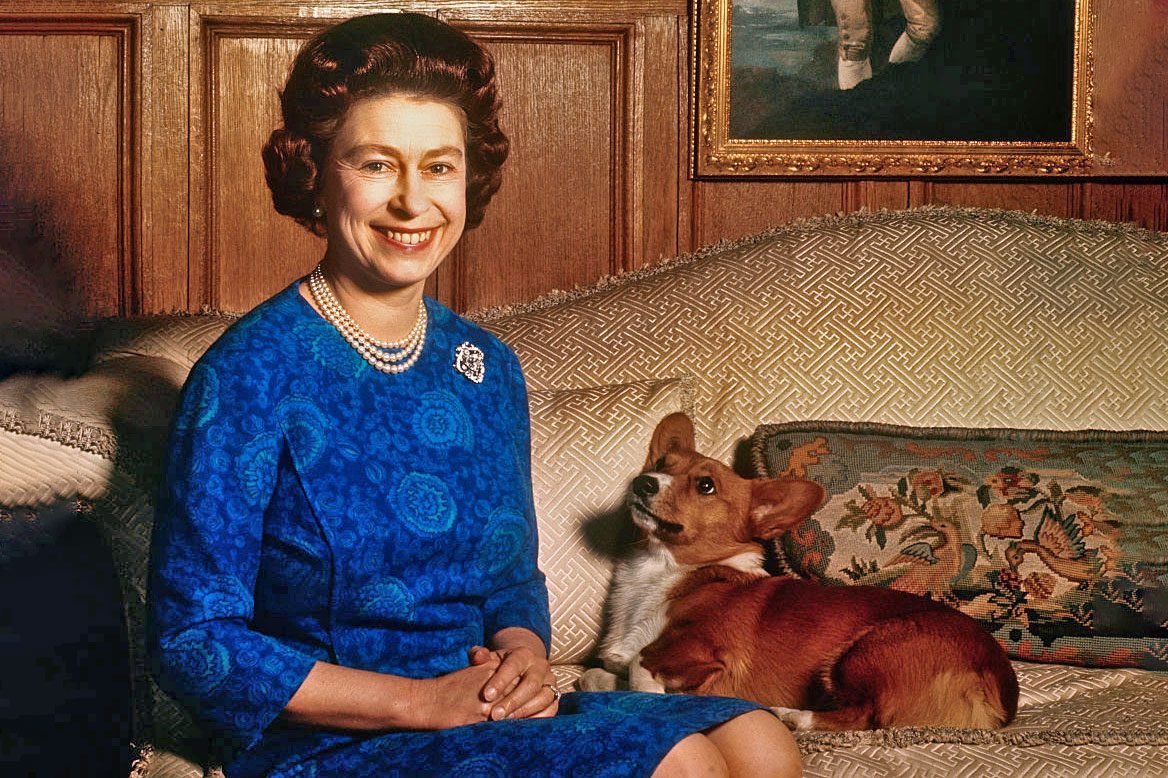 In light of the Queen's Platinum Jubilee, we're venturing out of Australia and heading to England to learn more about the history of the Queen's much-loved dog breed that has followed her royal footsteps for years.
Different Corgi Breeds
There are two breeds of Corgi – the Pembroke Welsh Corgi and the Cardigan Welsh Corgi. Both undoubtedly have cuteness-overload written all over them! Pembrokes are the most popular breed out of the two and are actually the youngest of the two breeds. Although these two breeds visually appear very similar, they each have their own unique differences, too.
Corgis are small, friendly household dogs that are energetic herders. They're super affectionate and make excellent companions to their human companions. Both the Pembroke and Cardigan Welsh Corgi originated from Wales, where they once helped herd cattle for farmers. Today, people love this special breed because they're super affectionate, loyal and intelligent.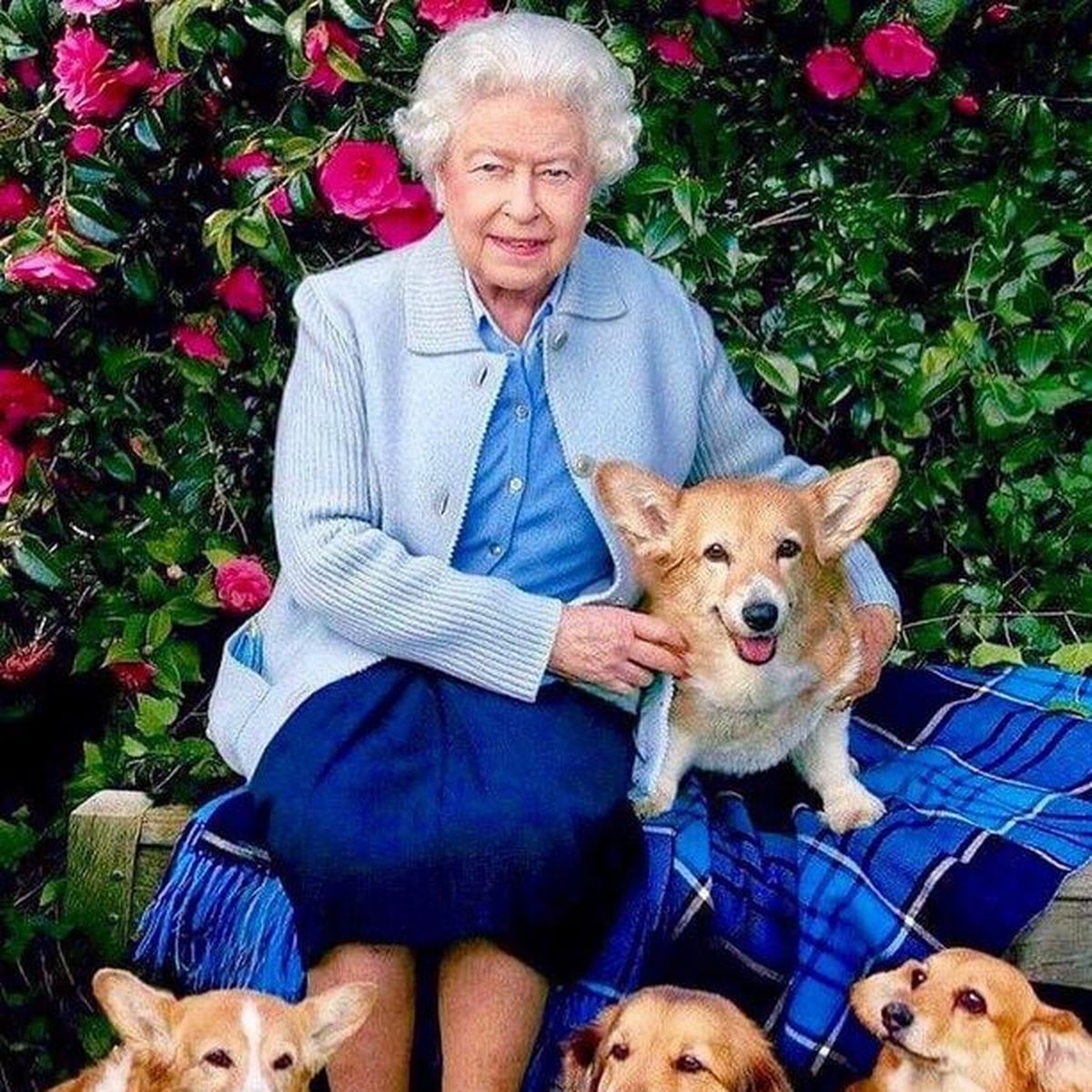 Unique Differences Between Corgi Breeds
Both the Cardigan and Pembroke are dwarf breeds and have an adorable physique which will make you think "It's a corgi!" right away. Both breeds share the similar standard Corgi characteristics of a large head and a heavy, long body on short, thick legs. Of course, we can't forget their round wobble butt either! They both have upright ears, although the Cardigan's have larger and rounded set ears compared to the Pembroke's,
If you look closely, you'll find many more differences between the two, including:
Cardigans have a long, fox-like tail whilst Pembroke Corgis have their tail docked close to their body
Cardigan Corgis are slightly larger with heavier bone mass; Cardigan Males can weight up to around 17kg, whilst Pembrokes only weigh up to around 13kg
Pembroke Corgis have a squared-off rear-end giving them a more linear and rectangle appearance, whilst the Cardigan Corgis have a sloping rear.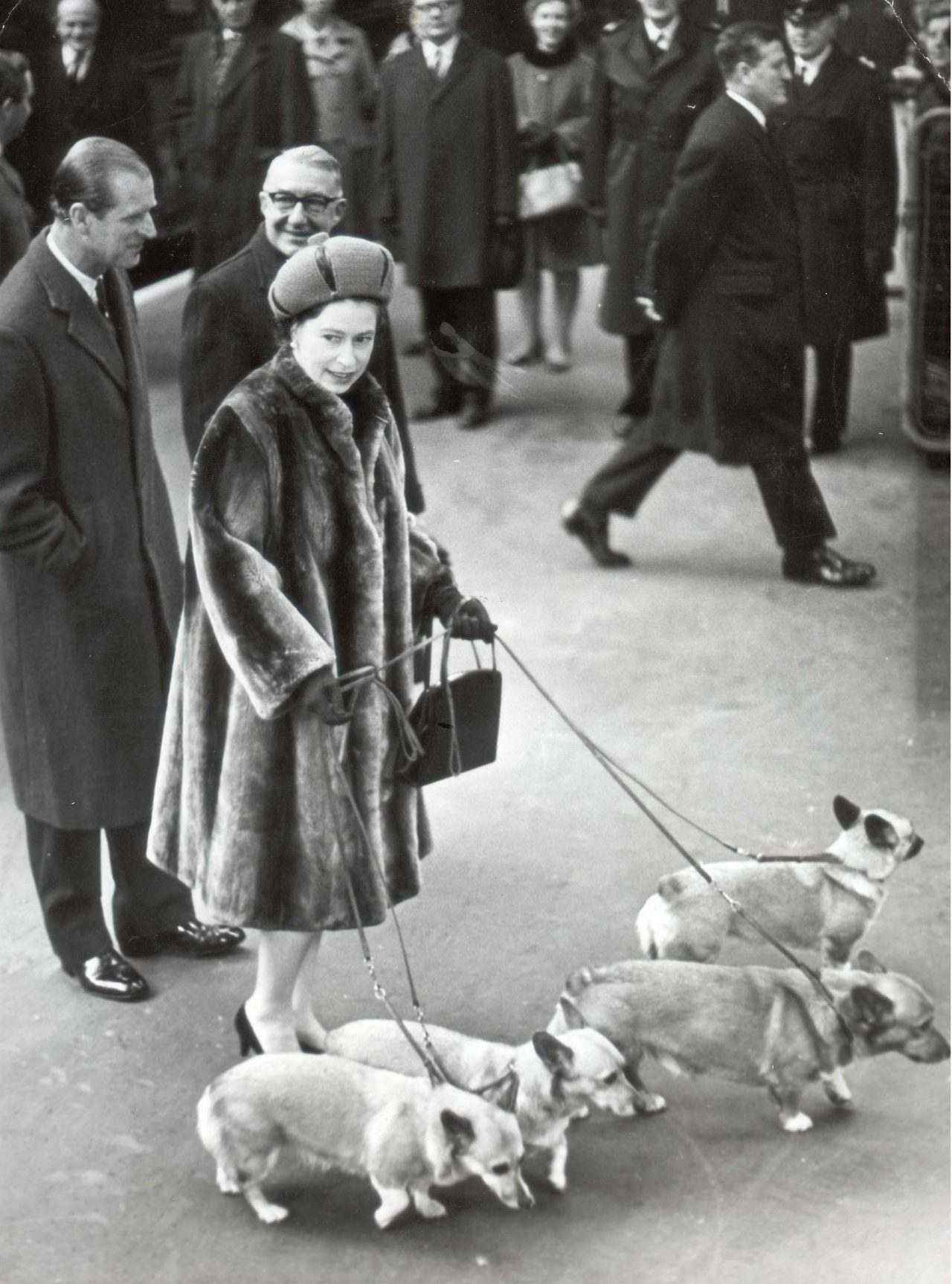 The Queen's First Corgi
The Queen's first Corgi was a gorgeous little female named Susan.
Susan was an 18th birthday gift to Queen Elizabeth in 1944. The two shared a close bond, and Susan accompanied her dear Queen Mummy (as she was affectionately known by her children) to many public appearances. The Queen even snuck Susan on her honeymoon in 1947!
The royal biographer Brian Hoey claimed in his book 'Not in Front of the Corgi' that the Duke of Edinburgh "loathed" the corgis for being "too yappy". Though this didn't stop the Queen from breeding the dogs for over five decades!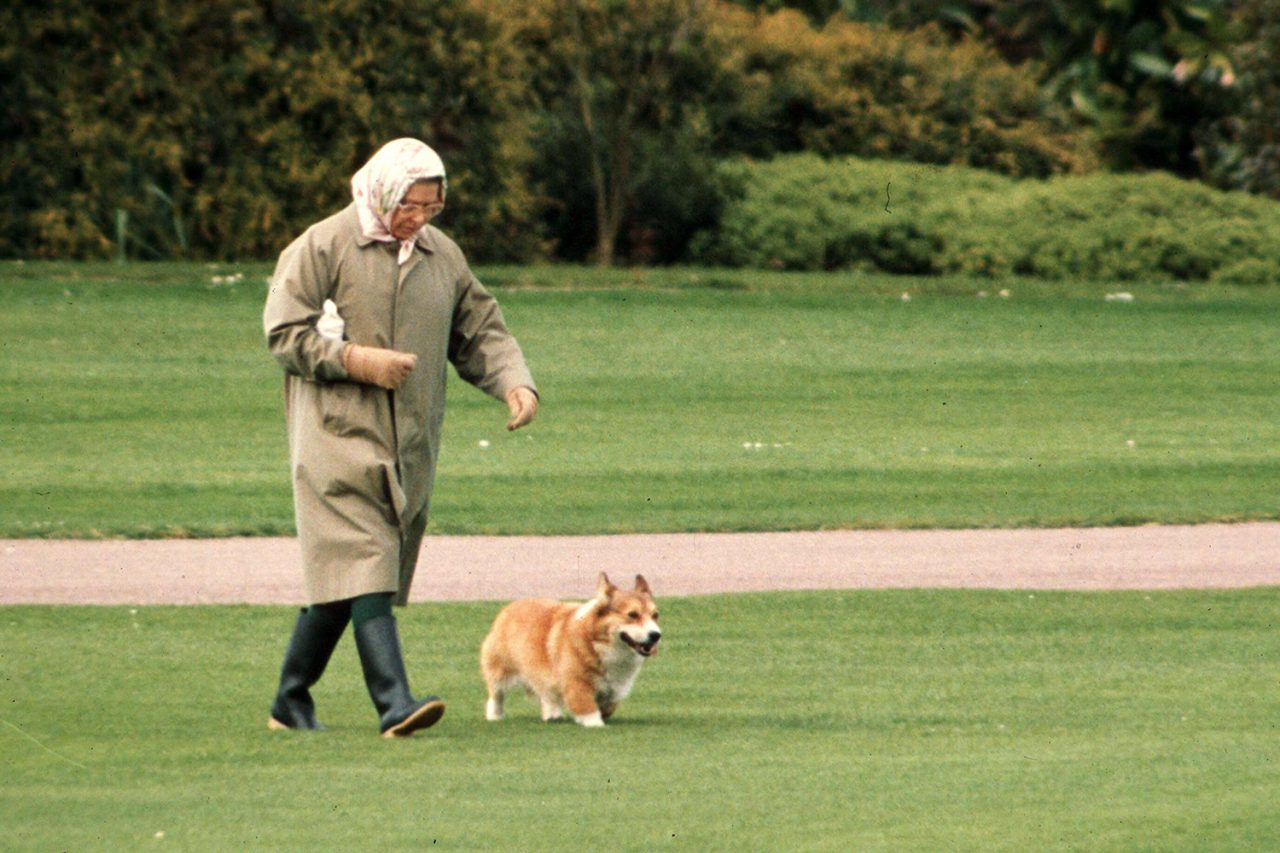 Does the Queen walk her Pooches?
Of course! The Queen always tries to find time in her busy schedule for twice-daily walks for her Corgis.
Their first adventure of the day takes place after the dogs have been served their lunch. Later in the day, her Corgi pack receives their second walk around the Royal Grounds where the Queen is also accompanied by a footman.
During her recent period of ill health, her Majesty had to forgo her beloved hobby of walking her Corgis until her health had recovered. The Queen certainly enjoys the outdoors and keeping fit and healthy with the company of her beloved fur babies!